At STADIO we are committed to widening access to higher education for all South Africans. We know this means ensuring we offer the most affordable fees we can; with the most flexible payment plans possible. We offer flexible modular fees to ensure that when times are tough, the road to your goal never stops.
Talk to your Student Recruitment Advisor, call 087 158 5000, about our instalment plan today or view our fees schedule here: https://stadio.ac.za/fees-and-payment-options
STADIO endeavours to promote its mission of widening access to higher education. In doing so, STADIO seeks to provide support and acknowledgement to deserving new and existing students by way of the award of bursaries to a limited number of students on an annual basis. Some of these bursaries have already been awarded based on, inter alia, financial need and academic merit. As bursaries become available, we will publish the application details on our website and social media.

Unlock your potential with Capitec Education Finance
Fund your future with an education term loan from Capitec Education Finance! You could get up to R500 000 at a discounted fixed interest rate and up to 84 months to pay.
See if you qualify and get a free estimate in 3 easy steps, or apply online today.
Why use Capitec Education Finance?
Lower monthly payments to fit your budget

Apply online or in-branch – the choice is yours

We pay the educational institution directly so you don't have to worry about it
How does it work?
Get an estimate to see if you qualify and what you could get

If you qualify, we'll contact you to finalise your application

Once your application is approved, we'll pay the educational institution for you

You repay the credit to us with a monthly debit order
How do I apply?
You can scan the QR code above, apply online and get a reply in 5 minutes, or email us at [email protected]
Apply Now
For more information, visit capiteceducationfinance.co.za or contact us at [email protected]
Scan here to apply: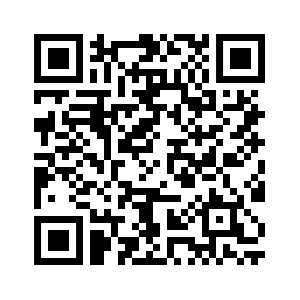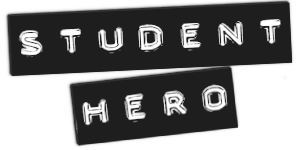 STADIO has partnered with Student Hero who partners with Funding Providers to help you learn about, apply for or pre-qualify for the different options to fund your education from a single platform and at zero cost to you.
Click the button below to learn more about Student Hero funding, apply for a student loan and calculate affordability.

Click on the button below to connect to Student Hero on WhatsApp.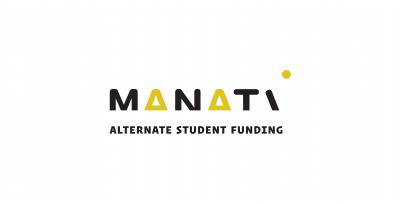 Our partnership with Manati allows for each application to be individually assessed based on the applicant's ability to afford the monthly repayments. Manati has more lenient credit and affordability criteria compared to traditional funding providers. They also consider joint household income (spouse, partner, or family members that are employed) to help bridge the affordability gap.
Manati Alternate Student Funding (Reg. No. 2015/235473/07) is a registered credit provider: NCR CP8052.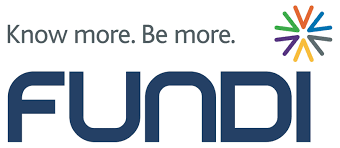 Fundi is an education loan specialist that has been operating in South Africa since 1996. With a mission to make education more accessible, Fundi offers a range of loans designed to help students and their families finance their studies.
Fundi's loans are available for a variety of education-related expenses, including tuition fees, textbooks, accommodation, laptops and devices and other study expenses. We sponsor both undergraduate, postgraduate loans, and all accredited short courses.
CLICK HERE - to find out more!
CLICK HERE - to be contacted by a Fundi team member
If you require a student loan, consider contacting a major bank. Click on the bank of your choice below to review their student loan options:
Can I apply for NSFAS funding if I want to study?
No. NSFAS funding is available only to students who want to study at public universities. Many governments around the world provide funding to students directly, who can then choose to study at a registered private or public university. However, the South African government does not fund students who want to study at a private higher education institution. STADIO is a private higher education institution, therefore NSFAS (or Funza) funding is not applicable to STADIO.
Ask a fees related Question
Send us your contact information and we will get back to you.