Over the past few years STADIO has seen a number of students complete their Master of Management degree, but who subsequently don't qualify for the doctorate due to certain strict requirements.
STADIO then developed and offered the Bridging Programme in Thesis Success as a short learning programme.
We're happy to report that the course is a resounding success. A vast majority of the students completed the first programme successfully and have articulated to continue their studies at doctoral level with STADIO.
Nine students who are busy with their doctoral proposal year, are alumni of the programme. These students have a head start because their final assignment in the Bridging Programme is a mock doctoral research proposal that can be refined into a formal doctoral proposal.
The course is offered online by an extremely experienced academic and researcher, Professor Elmarie Sadler. Students are supported through videos, lectures and regular interaction based on the work they submit.
The study material is designed to transform students' minds into the doctoral mould under the guidance of their mentor.
The course consists of the following topics:
Choosing a Topic for a Thesis

The Spirit and the Nature of Science

Reading and Literature Review

The Logic of Research and Research Design 

Methodology and Research Ethics

Writing the proposal and the thesis

Relationship between Student and Supervisor
The course duration of the course is six months and to gain access applicants must have a qualification at SAQA Level 9 (master's degree).
Students who complete the course receive a Certificate of Competence.
Professor Elmarie Sadler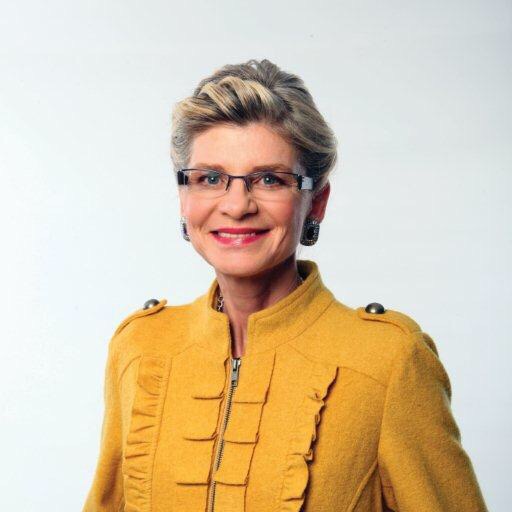 rgb(248,58,34)