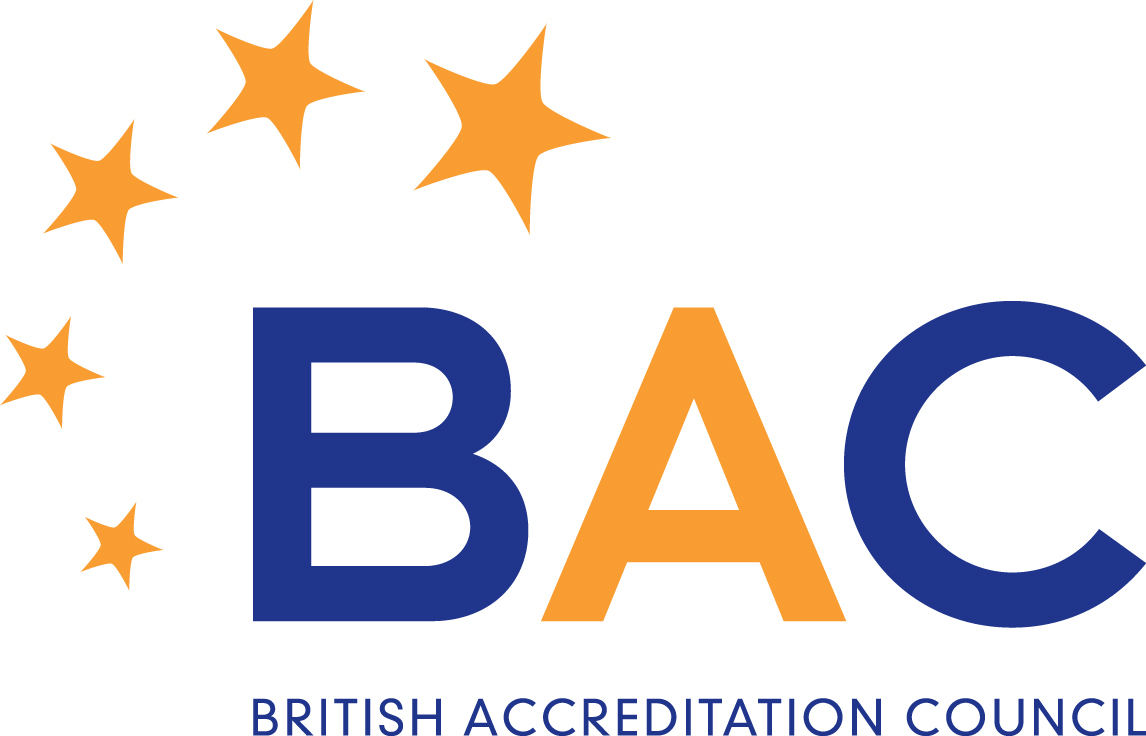 STADIO School of Fashion (formerly LISOF), the leaders in fashion education, is thrilled to announce that the institution has received full accreditation by the British Accreditation Council (the BAC) for Independent Further and Higher Education in the United Kingdom.
The BAC accredits more than 230 institutions in 19 countries across the world with the remit to oversee further and Higher Education with the mandate to ensure rigorous educational and governance standards within the sector. The STADIO School of Fashion's accreditation is the first BAC endorsement for a South African Fashion and Design School.
The BAC is a non-profit organisation with significant influence on standards and quality for the independent education sector within the international context. The BAC is not a membership organisation and is dedicated to ensuring educational quality and compliance within the institutions that it accredits. Gaining BAC accreditation provides the STADIO School of Fashion programmes with:
A globally recognised accreditation that confirms a high standard of quality assurance processes and graduates;

An aligned benchmark of international quality standards;

Confidence in the rigour of the qualification upon graduation for partner institutions, account payers and students;

A continuous exchange of current trends and expertise in quality assurance for Higher Education;

Regular access to a network of global professionals in the educational sector;

An ethical framework that considers the dignity, diversity and rights of individuals and groups of people;

A transparent and trustworthy quality assurance management process.
Choose any one of our full time registered and accredited qualifications HERE.
rgb(248,58,34)