World-famous sporting personality Zola Budd has joined STADIO Higher Education as director of the new STADIO Athletics and Running club. Her new chapter with STADIO includes the STADIO RUN WITH ZOLA 5km mass participation event in Centurion later this year -  a platform for all to celebrate her life and highlight gender based violence.
Club registrations are now open for students, personnel and anyone else who would like to join the STADIO running family! For more info on the club and to join go to www.stadio.ac.za and click on the club link.
Now 55, Zola travelled the world as a young athlete and 13 years ago settled in South Carolina in America but she's home for good now and is living in Stellenbosch.
"I never thought I'd coach, probably because I'd rather be running myself," Zola says. "But I feel I have this responsibility because I know what running has meant in my life. An important aspect of the new STADIO club is that we also emphasise the importance of education alongside running."
Zola's roles include that of coach, mentor and brand ambassador, as face and voice of the private higher education institution's athletics and running club.
She will be actively involved in increasing brand awareness and promoting the brand and offerings through various media channels and represent STADIO at launches and events.
"Zola has an excellent network and is one of the best known sporting personalities in South Africa and in many parts of the world," says STADIO CEO Chris Vorster.
"She has vast experience as a coach, mentor and brand ambassador and she has sound knowledge of sales and marketing principles.
"Zola is familiar with the STADIO vision to widen access to higher education in southern Africa, and she will assist us in conceptualising marketing campaigns and strategies. She will undoubtedly maintain a positive image of the brand and we are really privileged to have her with us," said Vorster.
A big part of Budd's responsibilities will be talent identification and development, and by training their athletes ensure that STADIO delivers a rich crop of talented athletes in the coming years.
Joining Zola in the STADIO Athletics and Running Club, is seasoned manager and trainer Ray de Vries. De Vries will fulfil the role of club chairman. He will determine and manage the vision and values of the club.
De Vries is also Zola's manager and friend and he has produced 14 Comrades Marathon winners and 86 gold medallists.
De Vries is also well-known for the incredible story of Willie Mtolo, a young South African he coached and mentored who travelled from the distant hills of the Drakensberg to win the New York City Marathon in 1992.
In Ray's own words, "I have had the incredible privilege of being behind the curtain, backstage if you like, during some of the most incredible sporting moments.
"It is not what it seems. I have witnessed the cost, the pain, the defeats, the political treachery, the personal losses, self-doubt, the embarrassments and the sweet taste of victory.
"I have put the winning principles that I have learnt from all my experiences into practice in my life, and it is amazing how well they work!"
De Vries will act as the ambassador and spokesperson for the club, and lead and motivate the club members, ensuring that club members are valued, inspired, and connected to each other.
He will represent the club and provide guidance on strategy and integrity. He will ensure that rules and regulations are adhered to according to Athletics South Africa (ASA) and the Club Code of Conduct.
With regards to talent identification, De Vries needs no introduction. He set up the first professional athletics club in SA in 1994, the MR PRICE club. Within 2 years he produced their first winner of Comrades. Since then, he has coached 14 winners of Comrades and 84 gold medals.
Athletes and runners who would more information and would like to join the club can view the MEMBERSHIP INFORMATION HERE.
For more information on the club, email [email protected]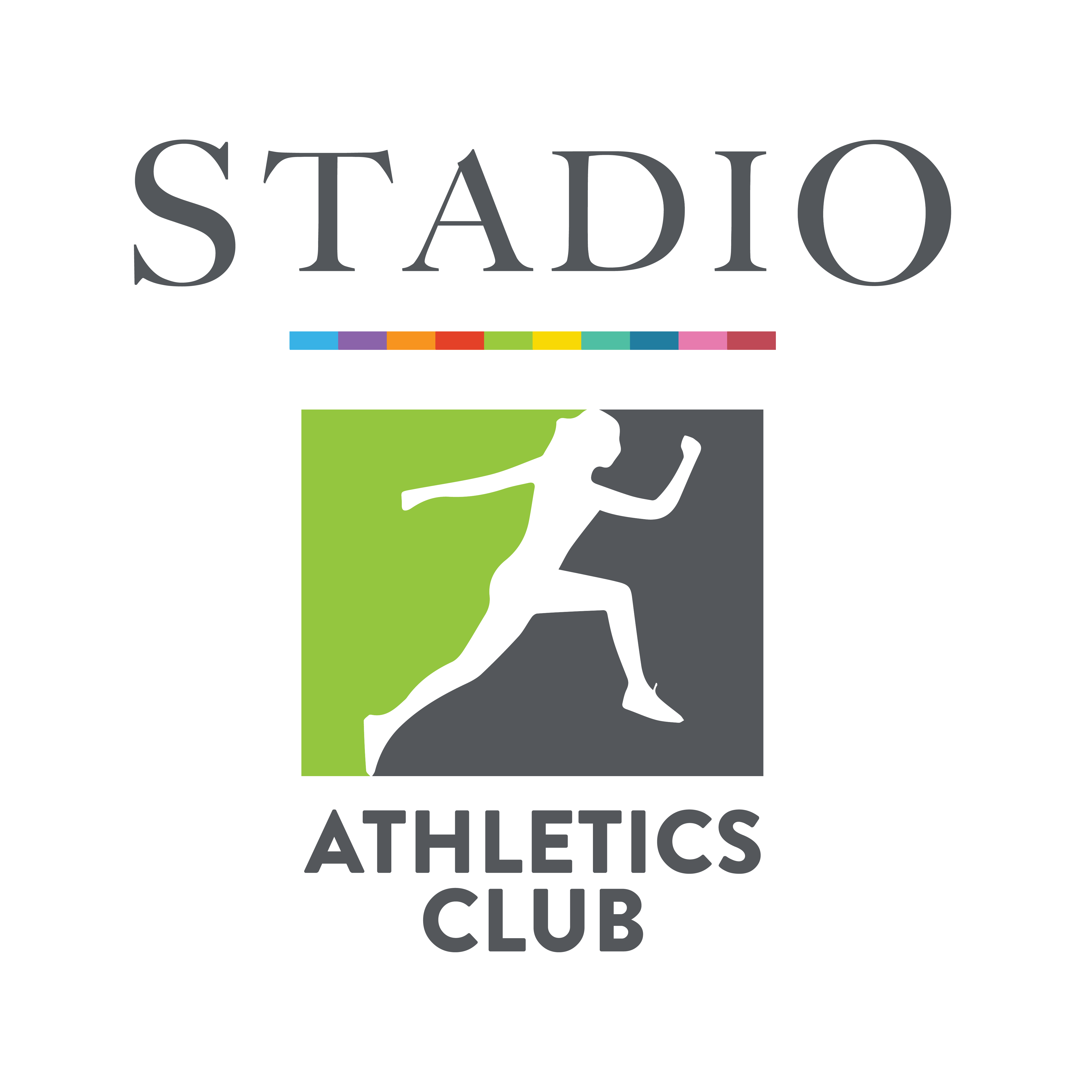 rgb(248,58,34)