Bridget Manyaga was recently appointed Head of Academics for Distance Learning. We wanted to know more about this fascinating and driven new addition to the STADIO family.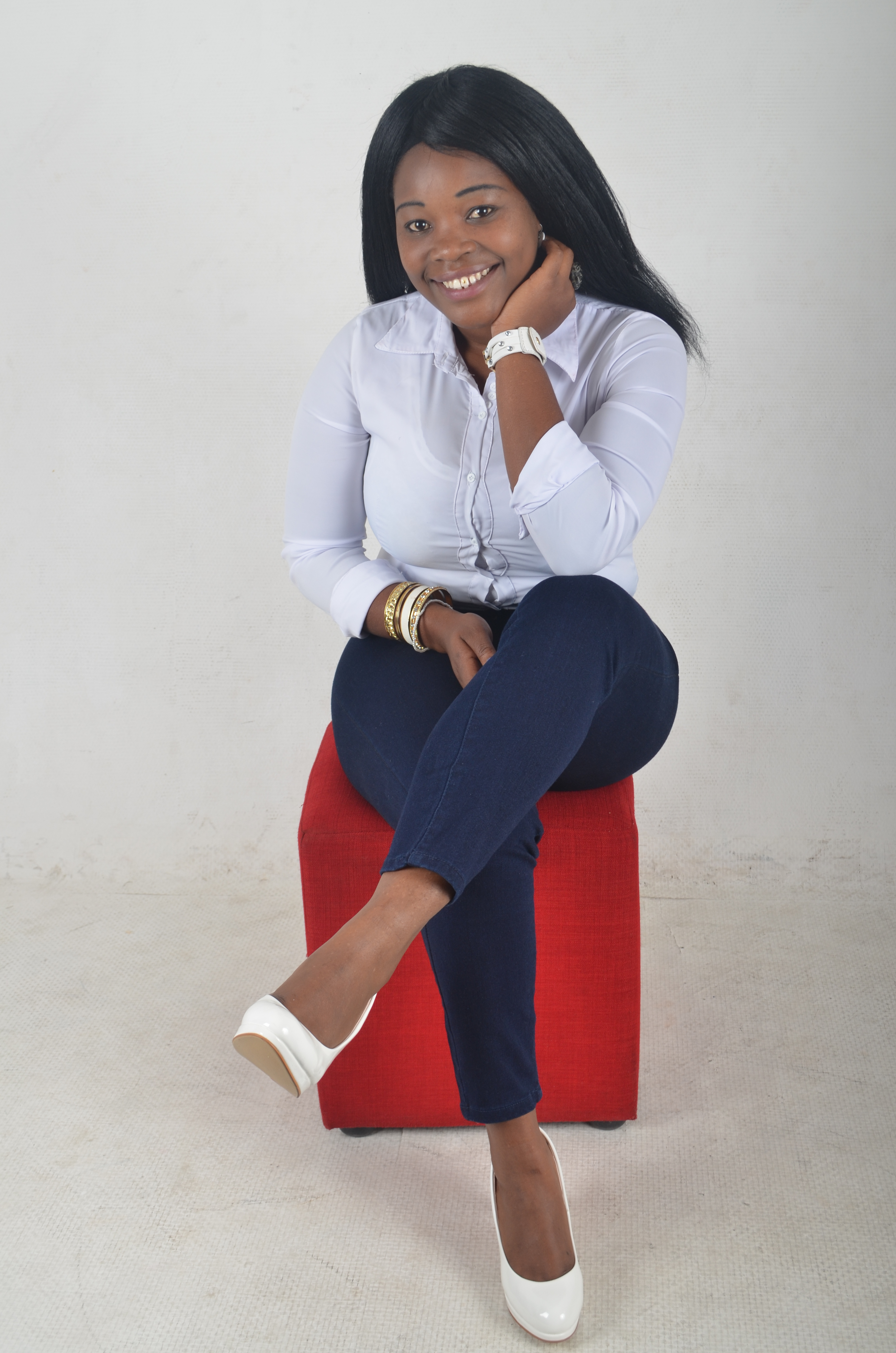 Bridget is originally from Limpopo. She was born and grew up in a small village called Mbilwi, approximately 20km from Thohoyandou in Limpopo.
"Growing up, I loved watching TV, especially talk shows, and playing indigenous games and singing. Though I couldn't sing, and I still can't, I was a loud, happy child who enjoyed hearing my voice," she smiles.
"I was quite competitive, academically, and otherwise,"  she says. Bridget started her impressive academic journey with an undergraduate qualification in Small Business Management, majoring in Entrepreneurship and Marketing from at UJ.
She then went on to do a Postgraduate Diploma in Management with Regent Business School, received a Postgraduate Diploma in Educational Management from MANCOSA, and then completed her master's degree in Business Management at UJ. She is currently busy with her PhD in Business Management, also at UJ.                                                                                                                                                
Prior to joining STADIO, she worked at The Independent Institution of Education as Deputy Head of the Faculty of Commerce.
She has hit the ground running at STADIO and has slotted in seamlessly into the STADIO operational structure. "STADIO's commitment to academic excellence, graduate employability and intellectual growth was one of my several first impressions. 
"Being part of a private higher education institution that, by design widens access to quality higher education through mitigating physical, financial, and academic barriers is exciting," she says.
"Through its diverse Distance Learning offering, STADIO continues to provide affordable and quality higher education to deserving students. Amongst others, I enjoy working in an inclusive and supportive environment that accommodates diverse learners and meets their unique needs."
Bridget feels that STADIO presents a reimagined curriculum. "STADIO specifically focuses on the Africanisation and transformation of curricula and it's a true testament of STADIO's commitment towards diversity and inclusivity."
Bridget has a diverse range of hobbies that helps her maintain a balanced lifestyle and contribute to her personal growth. "One of my main hobbies is reading. I'm an avid reader and enjoy exploring various genres, including fiction, non-fiction. and self-improvement books."
She also enjoys traveling and exploring new cultures, different environments and meeting people from diverse backgrounds. "It enriches my perspective on life and broadens my horizons. On a lighter side, I spend a reasonable amount of time on YouTube watching tutorial videos on a range of topics, including cooking, baking, and other DIY skills."
Bridget believes higher education is a calling for her. "What motivates me about higher education is having access to a lifelong journey of learning and intellectual exploration.
"I have always had a deep love for knowledge and a genuine curiosity about the world around me. By being in higher education, I have the challenging yet exciting responsibility to diligently shape the minds of students, instil a love for learning and help them develop the necessary skills to navigate their chosen fields.
"Witnessing the growth and development of students and knowing that I have played a role in their academic, personal and career growth is highly rewarding."
She particularly enjoys engaging in scholarly discussions, collaborating with colleagues, and exchanging ideas. "It allows for intellectual stimulation and continuous growth as I learn from the diverse perspectives of others."
Bridget grew up as part of a loving Christian family. "I am the third of five children. Although I now have a family of my own, a hunk of a husband and a young daughter, I have remained daddy's little girl in my dads' eyes.
"I am surrounded by siblings who not only support and cheer for me but who are also my sound board and pillars of strength in times of doubt and despair.
"My mother is my confidant and because of the love, protection, and security I enjoyed in her nest, my biggest fear is failing as a mother. I want my daughter to have the same rewarding experiences I had."
rgb(248,58,34)