By STADIO Head of School | School of Commerce - Dr Antje Hargarter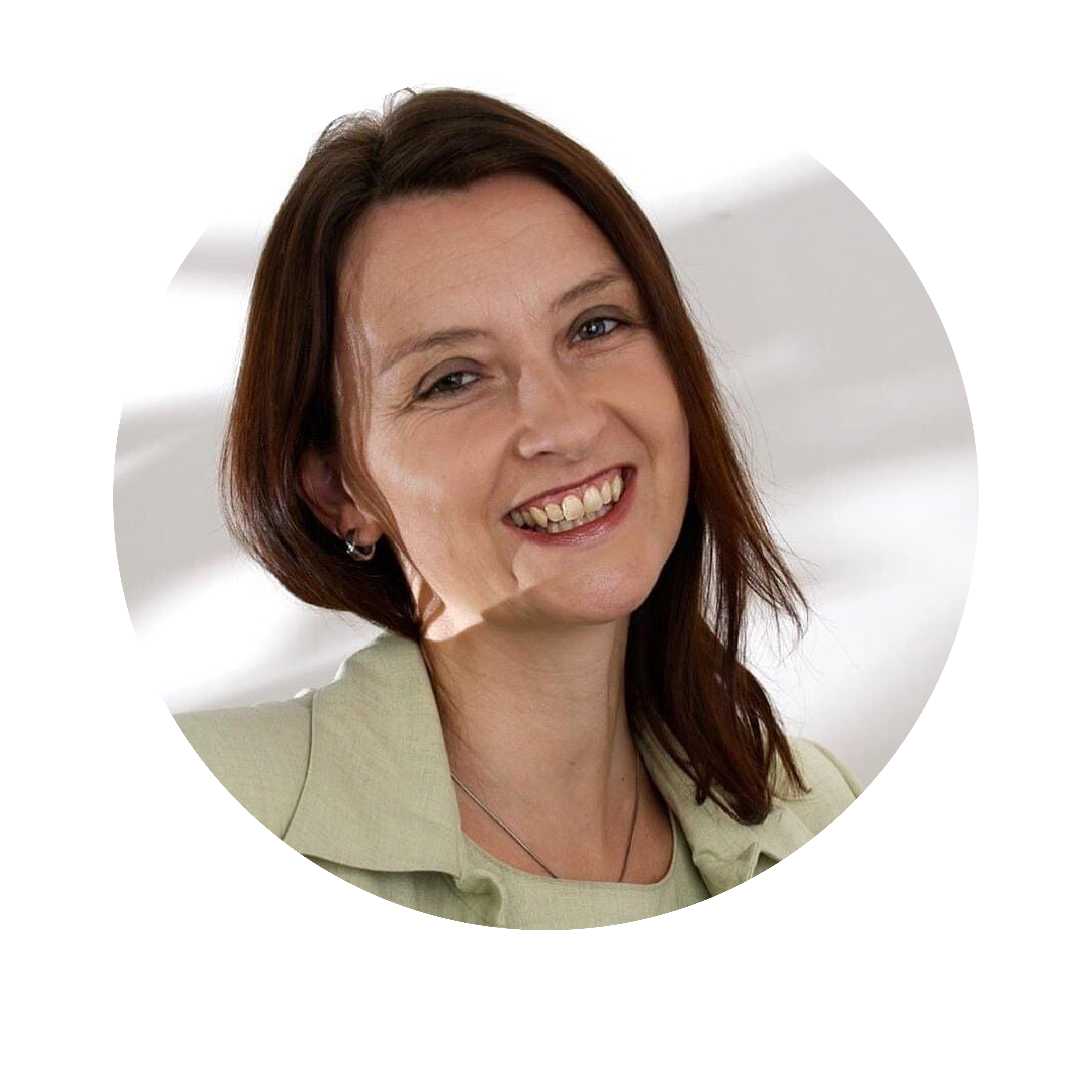 I recently saw a LinkedIn post from someone who thinks the BCom degree needs to be revamped, enriched, or discontinued. Students feel disillusioned, the writer contended. "You lose the race before you start", he said. Two arguments struck me as particularly interesting:
BCom graduates struggle to find work, are not remunerated well, or do not get good profile jobs. The reason, he argues, is that a BCom degree lacks the teaching of real skills. Most of it is debatable theory.
BCom graduates struggle to articulate and get admission to other qualifications, because the content is academically less rigorous compared to other degrees.
I became curious. Could some of his arguments be valid, and what kind of comments would his post attract? The reaction to his arguments was mixed.
Many LinkedIn members agreed, but gave good suggestions and insights which included:
A BCom focuses on redundant modules, outdated market and business theory and the degree is not application based. It should focus on students collaborating around solving complex global problems in the fields of business, finance and/or behavioural economics. It should also be complemented with internships and training with an NGO to raise social awareness. In addition, specialisations should be added to the BCom. Lastly, if commerce subjects could be introduced in secondary schools, universities could cover more meaningful and advanced content.
Others gave additional thoughts, asked questions, or disagreed:
A number of graduates are confused and/or unemployed, and others needed to hone their skills at the workplace once they got a job.
A BCom degree must be supplemented with additional studies. It provides a vantage point only, like with many other undergraduate qualifications.
Professional success depends on the right attitude and hard work. Blaming a course or degree doesn't help.
How the content is taught is crucial!
Individuals who are more technically inclined, should study engineering or mathematics.
Where does this leave us as the STADIO School of Commerce? Firstly, we keep re-inventing the content of our qualifications, and how they are delivered and assessed.
We do this by hosting regular qualification meetings with external and internal stakeholders. This includes dealing with complex problems and allowing students to collaborate in resolving them, inside and outside the classroom.
Some of our BComs, like the BCom in Digital Marketing, includes an intense work-integrated learning module, which allows students to practice what they have learned at a chosen workplace.
Our qualifications contain industry-relevant projects. Students complete an entire project as part of a subject.
Our blended contact learning approach combines interactive face to face sessions on campus with live online sessions, which cover the more theoretical aspects of the curriculum.
STADIO also has a community engagement working group where lecturers work together with students to incorporate this aspect into their studies. I like the NGO idea, but I'm not sure where to fit it into an already busy three years.
All our BComs have a specialisation, and we will keep it this way for future qualifications. We have also started a STADIO-wide initiative where we add graduate attributes to each subject.
What's in the pipeline? We are developing a more formal alumni strategy for the School, together with wider industry partnerships in addition to our specific employer partnerships, which form part of our work-integrated learning approach.
We are going to collaborate with selected high schools to offer entrepreneurial and e-Commerce workshops.
We are also working on bringing in more Honours and PGD programmes to allow our BCom students to foster their careers.
A recent vision, mission and value exercise with lecturers and students revealed "hard-working" as one of the core values in the School, and we remain committed to reinventing our BComs to ensure relevance and the highest level of skills development to ensure employability.
The STADIO BComs are alive and kicking!
References:
https://www.linkedin.com/posts/manankv_jobs-students-business-activity-6922207660800970752-Gk2p?utm_source=linkedin_share&utm_medium=member_desktop_web