In terms of the Council on Higher Education (CHE) accreditation criteria, research is also fundamental to teaching and learning. According to the CHE, all academic staff members are expected to engage in some research activity as part of their scholarship. STADIO hence resolved that active researchers in the Institution be given an additional titular acknowledgement to recognise exceptional research activity. The Research Titles are awarded in three categories:
Emerging Research Academic

Research Academic

Senior Research Academic
The recipients maintained an excellent research performance of high quality, signifying their academic standing. They may now include the relevant research titles in their official STADIO email signatures.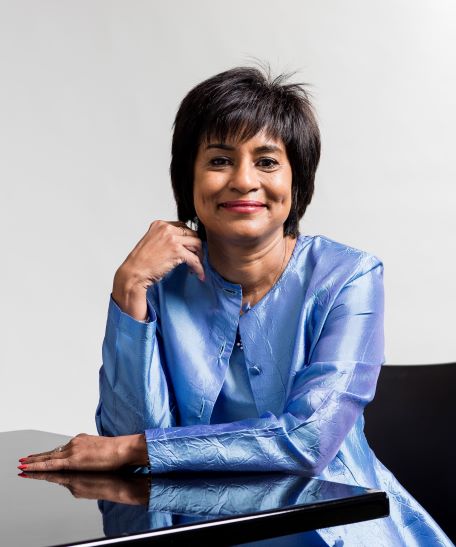 DIVYA SINGH has attained the STADIO status of Senior Research Academic. She has published three accredited articles and also three book chapters in the last two years. Read more HERE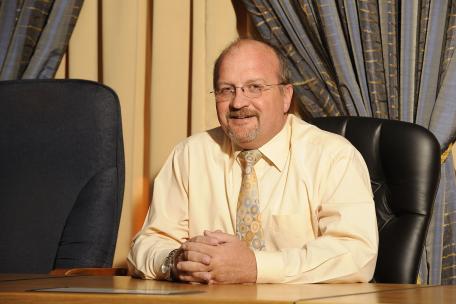 HENRY MYNHARDT has attained the STADIO status of Senior Research Academic. He has published six articles in accredited journals and two book chapters in the last five years. Read more HERE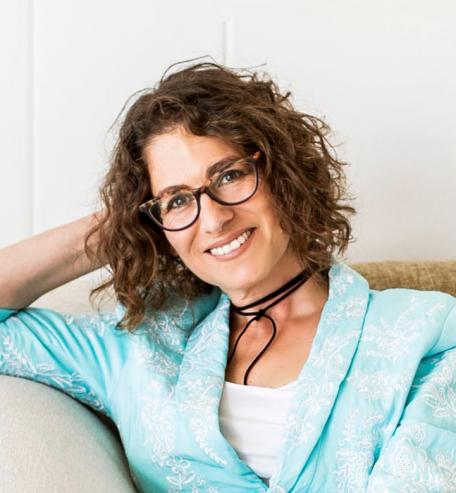 AVIVIT CHERRINGTON has attained the STADIO status of Research Academic. She has published six articles in accredited journals and two book chapters in the last five years. Read more HERE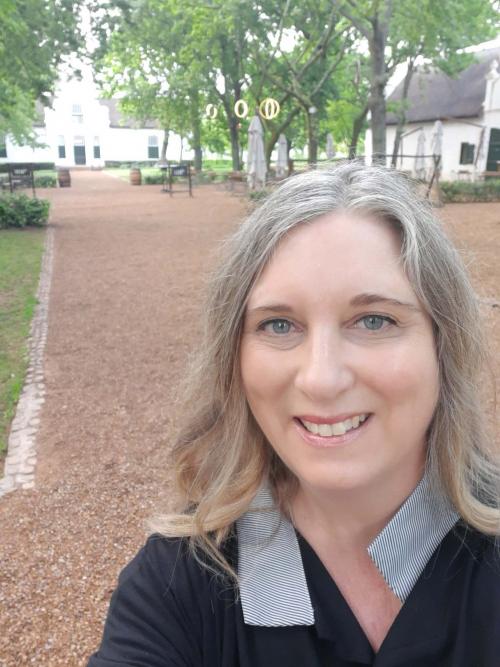 JOLANDA MORKEL has attained the STADIO status of Research Academic. She has published one article in an accredited journal, one book chapter and three papers in accredited conference proceedings. Read more HERE
ROWAN THOMPSON has attained the STADIO status of Emerging Research Academic. He has published five book chapters and one accredited article in the last three years. Read more HERE